Discover how our customers work with our solutions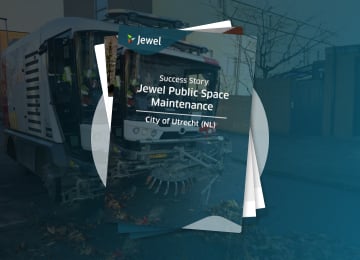 City Cleansing in Utrecht (NL)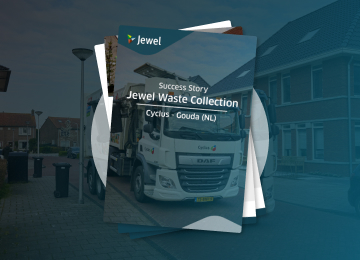 Waste Collection in Gouda (NL)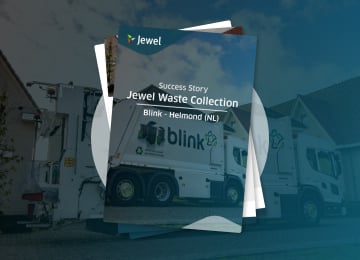 Waste Collection in Helmond (NL)
Getting a grip on Street Cleansing in the City of Utrecht
As a planner, it is sometimes difficult to gain insight into the work that takes place outside. You want to have a grip on the sweeping schedule and ensure that the work is carried out as well as possible. Frans and Ferry of the City of Utrecht have encountered this. However, after working with Jewel, they now have insight, reliable reports and have switched to image-oriented sweeping. We asked Frans and Ferry about their experiences.
Read the Success Story
How Cyclus in the city of Gouda halved citizen reports
Laurens Both has been working as a Collection Specialist at Cyclus in Gouda, The Netherlands since 2019. Together with his colleagues, he ensures that waste collection runs smoothly. With the arrival of a new location and the associated change in collection routes, Laurens started looking at how he could improve the process. After a trial period, Cyclus will therefore be fully operational with Jewel Collection from 2020 onwards. Paper cards have since become a thing of the past. We asked Laurens about his experiences.
View the Cyclus Success Story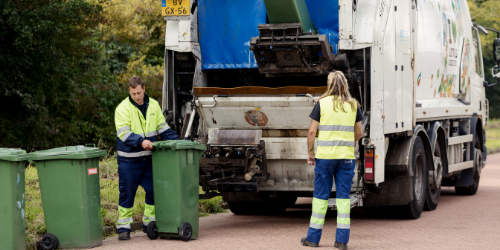 How Blink went from paper to Digital Waste Collection in just 2 months
Not a paper map with drawn streets, but a tablet with a clear digital map that indicates precisely where you have to go as a driver and where you have already been.
Since October 2020, this has been the reality for Blink drivers, active in Helmond and surrounding municipalities - a big change that was quickly introduced and embraced! Eric van den Boogaert (Main performance) and Chris Kweens (Collection Supervisor) talk about the steps they have taken together with their colleagues within two months.
View the Blink Success Story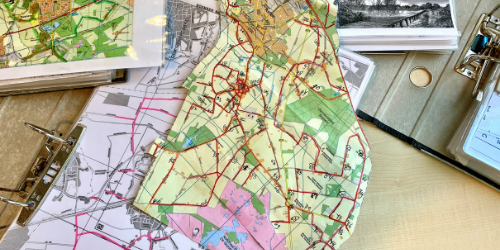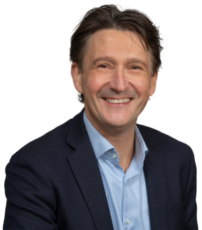 Do you have a question about how Jewel can help your organisation? Ask Onno, General Manager.
Do you have a question about how Jewel can help your organisation? Ask Onno, General Manager.