More control over planning and execution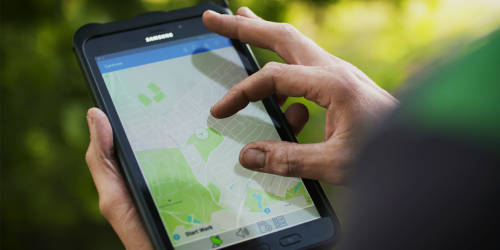 Digitalisation of Public Space Maintenance
The Maintenance of Public Space entails many different activities, both mechanical and manual. Every day, operators and ploughs set out across the country to get the job done. So how do you make sure everyone knows what needs to be done?
Discover our solutions for your work: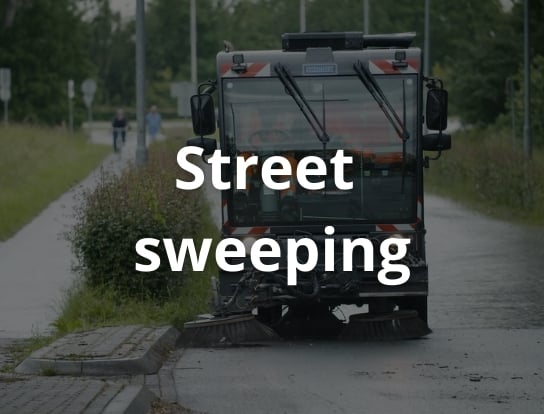 Street sweeping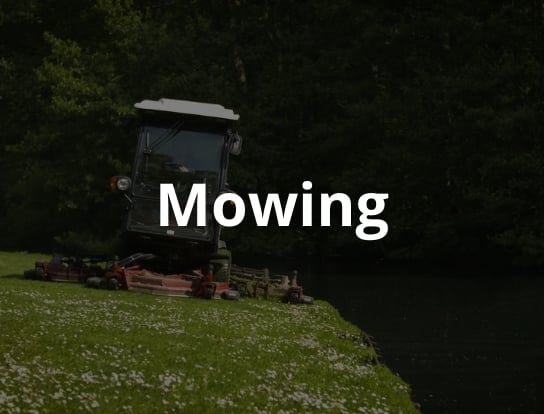 Mowing
Manual weed control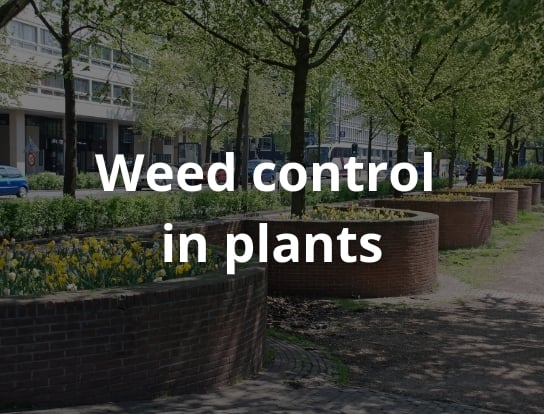 Weed control in plants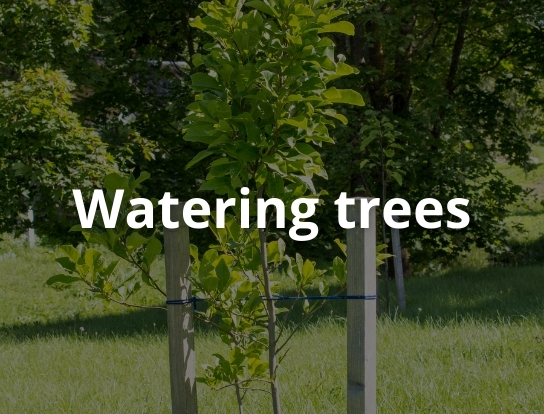 Watering trees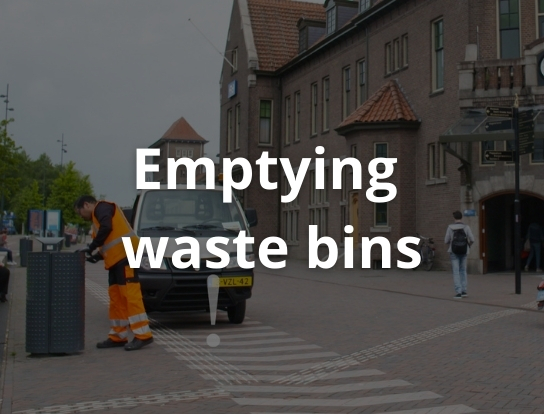 Emptying waste bins
Give all planting areas the necessary attention by making it clear which activities must be carried out at which location. The permanent weed circle is a thing of the past, and the team gives all plant sections the proper treatment at the right time.
One of the essential tasks in the growing season is watering trees, especially now that our summers are getting drier. But, where are the trees? How long have they been there? Are there tree posts, watering edges or drainage pipes that need to be removed? You need to take into account all of these aspects. Jewel helps you to complete this work as well as possible so that trees and shrubs have enough to drink.
Our digital solution allows you to visualize the locations of waste bins so that you can determine the frequency of emptying for both summer and winter. In addition, the employee easily passes on deviations such as defects, graffiti, and posters per waste bin so that they can be resolved quickly.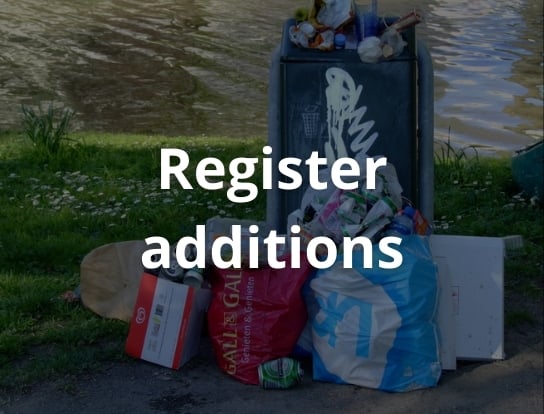 Register additions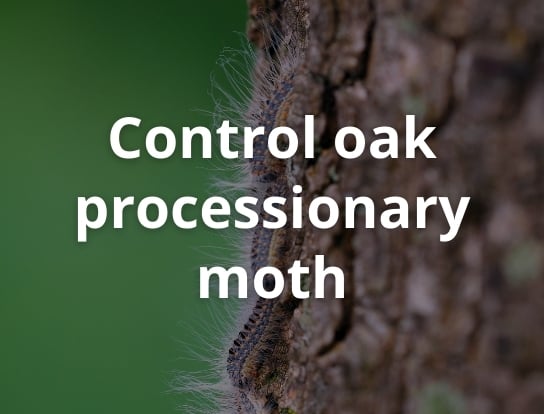 Control oak processionary moth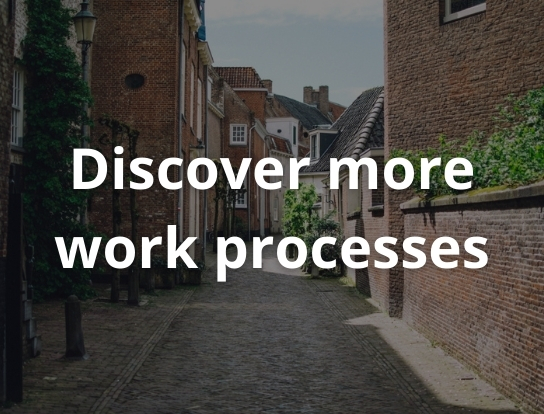 Discover more work processes
Outside colleagues can register additional placements easily with our app, which creates insights into problem locations, additions and defects when the employee fills in a question path. You create a route with the notifications made so that the notifications are quickly resolved.
With our app, you can see where and how high the nests of the oak processionary moth are so that you can determine the treatment method per location. It is also possible to create reports, which you can use to share information with the client. In addition, you can indicate on citizen platforms where fires have been removed.
Our apps can be used for various work processes in Public Space Management.
View our product sheet or ask our colleague, Onno Cijffers, about the possibilities:
T: +31 6 19003934
M: ocijffers@jewel.eu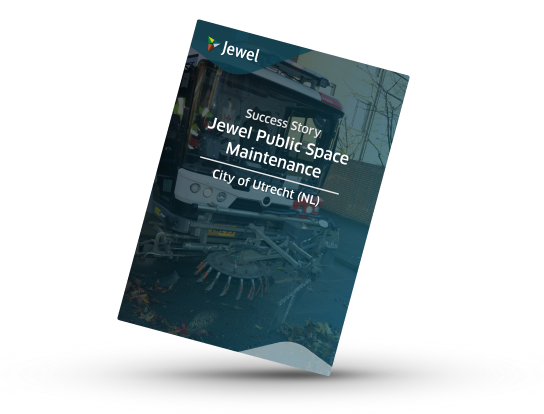 Case: city cleansing in Utrecht

As a planner, it is sometimes difficult to gain insight into the work that takes place outside. You want to have a grip on the sweeping schedule and ensure that the work is carried out as well as possible. Since working with Jewel, Utrecht now has insight, reliable reports and they have switched to image-oriented sweeping.
Read the full story
The advantages at a glance: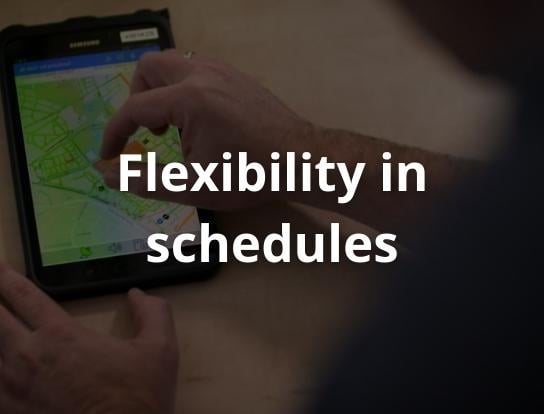 Flexibility in Schedules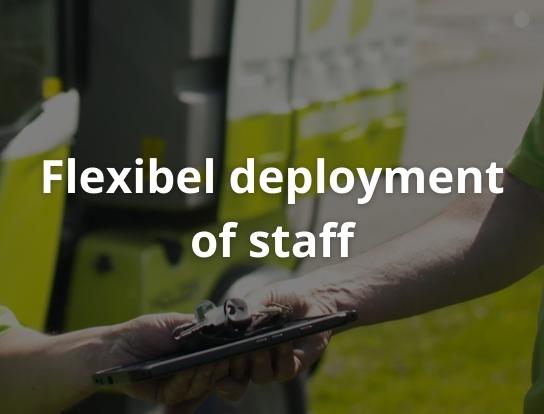 Flexibel deployment of staff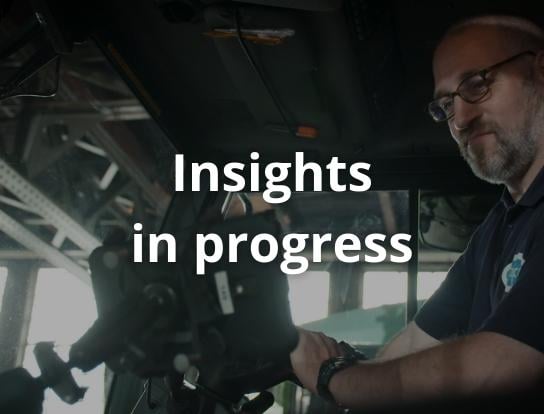 Insight in progress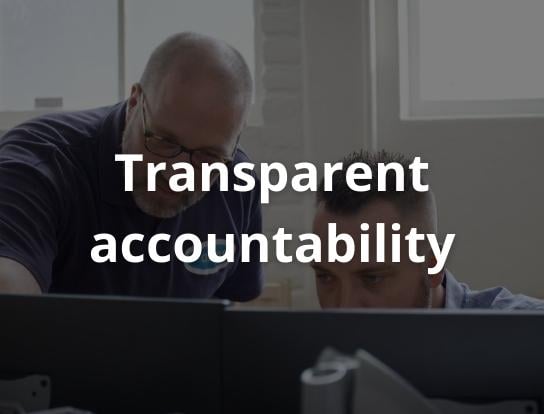 Transparent accountability
Read more about Public Space Maintenance: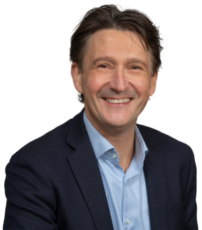 Do you have a question about how Jewel can help your organisation? Ask Onno, General Manager.
Do you have a question about how Jewel can help your organisation? Ask Onno, General Manager.